Lameness in horses is a symptom that should be taken seriously as it can be caused by different types of conditions. Depending on the diagnosis and if the vet allows it, you can give your pet some natural medicine to help him recover quickly.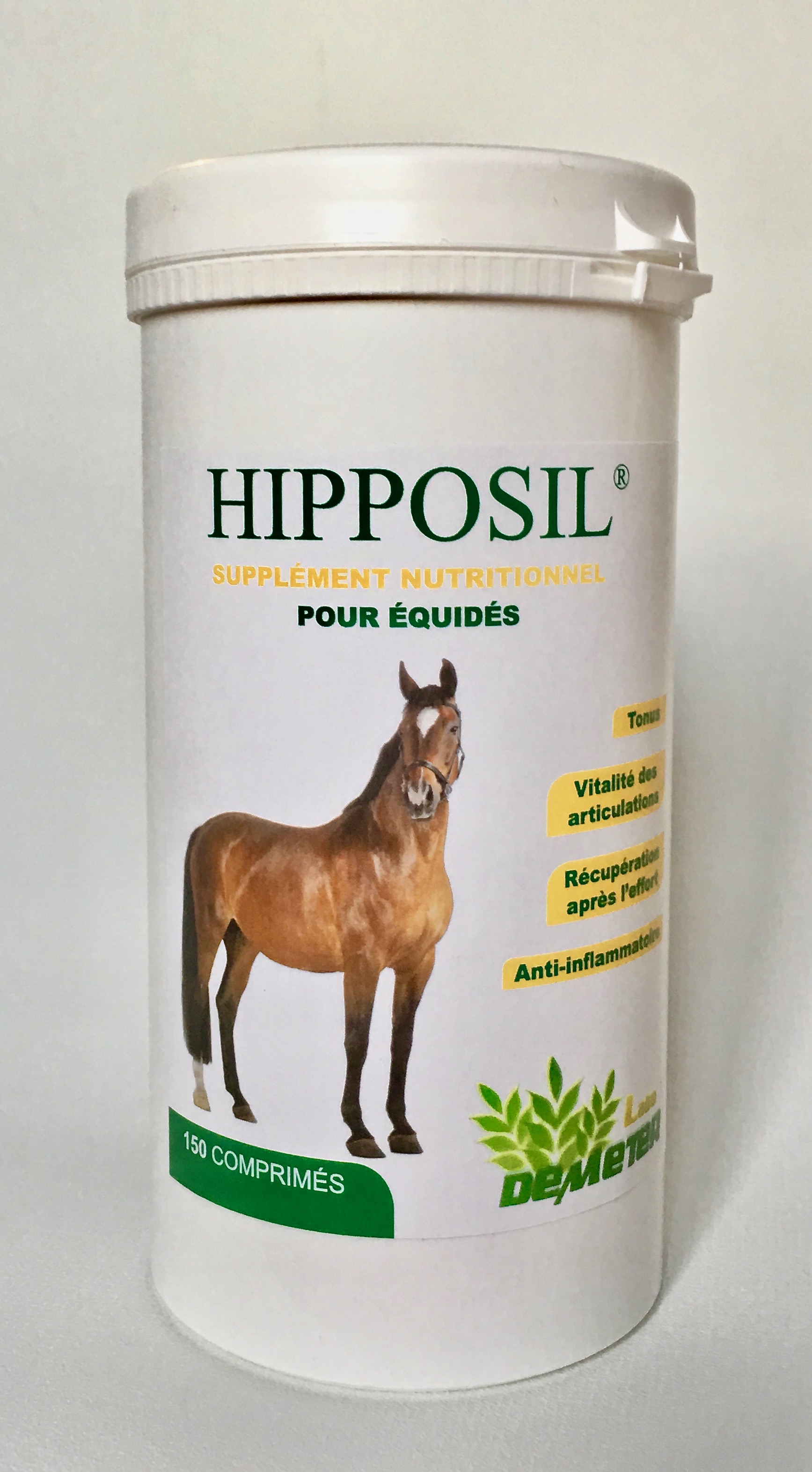 Hipposil pour la boiterie du cheval

Herbal medicine is also effective in animals
Herbal medicine is an alternative medicine that has been proven for millennia. The use of plants and other products made available to humans by Mother Nature is indeed not new. Healers of civilizations large and small have used it, and many of their remedies and practices have spanned centuries. However, it is not only used by humans. Many animals that live in the wild also take care of themselves with plants, in particular to relieve digestive discomfort and itching, expel internal parasites, heal their wounds, etc.
If the horse's lameness is caused by a condition that can be treated with natural remedies, it is recommended that these drugs be used. They have fewer or no side effects and are therefore less harmful to the animal's body. However, the advice of a veterinarian or a qualified therapist is always required.
The probable causes of lameness in horses
There are several possible reasons for lameness in the horse. It can be from a shock, causing a swelling or a lump. In this case, the lameness is mild and may go away after a few days. It is also possible that a stone has slipped into the horn of its hoof making it painful to rest, whether the animal is poorly shod or poorly trimmed. The intervention of the veterinarian or the farrier is therefore essential. Lameness in the horse can also be explained by pain in the leg. The latter can be pathological such as arthritis or navicular disease for example, or result from a strain or tendonitis. Appropriate treatment is then necessary to ensure the good recovery of the animal. The origin of a lameness can also come from higher up, such as the shoulders, kneecap or stifle.


Natural care to treat lameness in horses
Identifying the site and the causes of pain is essential for the proper treatment of lameness in horses. In all cases, the advice of the veterinarian should be consulted. After multiple examinations of the animal, at rest and in motion, he alone is able to make the correct diagnosis and prescribe the treatment to be followed to treat the lameness of the horse. To promote the convalescence of the equine, it is quite possible to use remedies from alternative medicine in addition to the recommended care. In this sense, Labo Demeter products, like our Hipposil for oral administration or Silahorse for topical application, are renowned for their effectiveness. Their active components help relieve locomotor pain, and promote the restoration of the entire joint and tendon. Completely natural, our products can be taken as an alternative to anti-inflammatory treatments prohibited in the context of doping.