Treatment of osteoarthritis in dogs can be stressful for the animal, as it can last for several months or for life, depending on the case. Choosing medicines made from natural ingredients to treat your companion is therefore a solution that is not without interest. You will find one at Labo Demeter.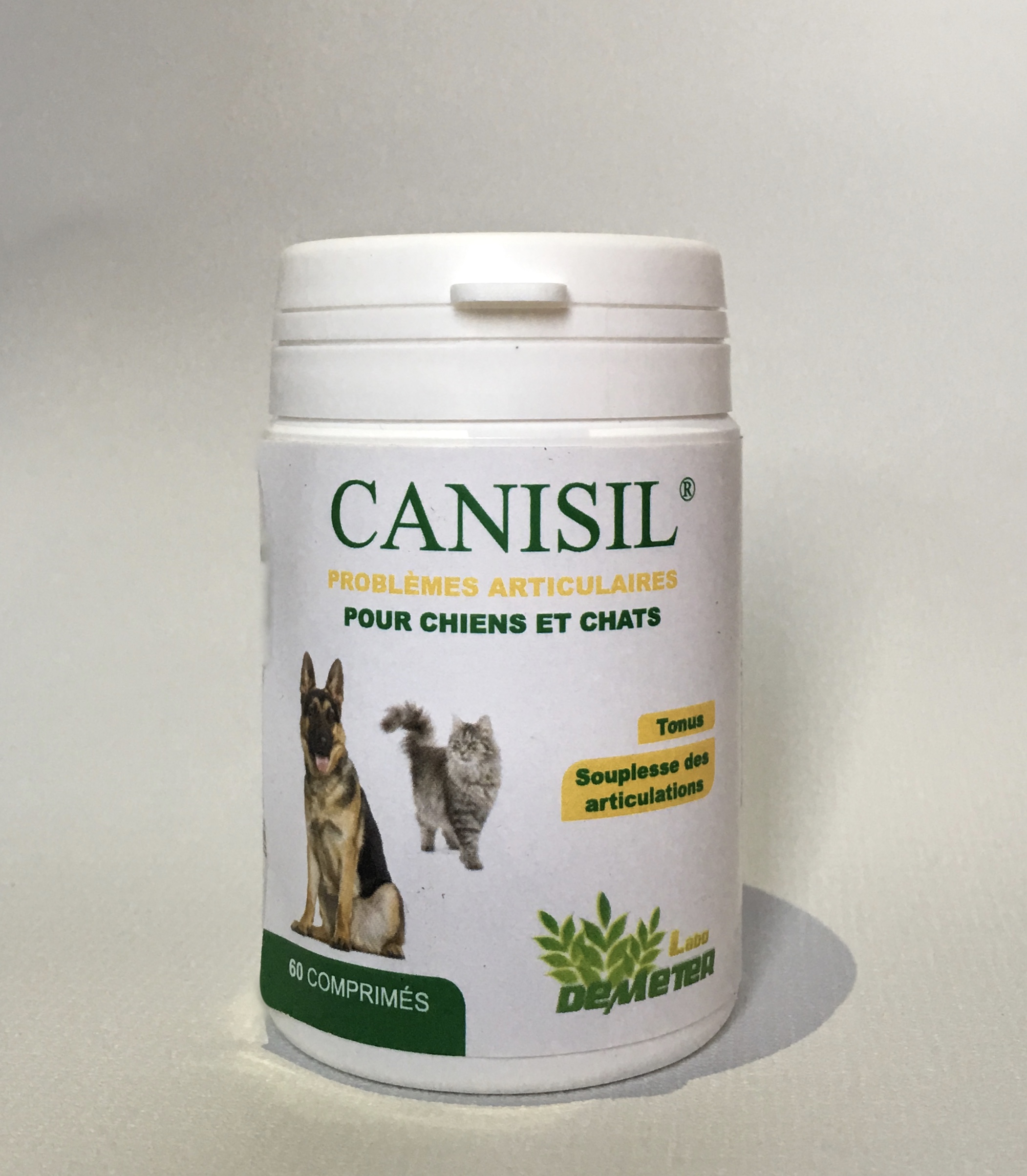 Natural Treatment for dog's osteoarthritis

The benefits of treating osteoarthritis in dogs with natural remedies
The classic treatment for osteoarthritis in dogs usually consists of anti-inflammatory drugs and pain relievers to reduce the pain experienced by the animal. However, the majority of these drugs, although they are particularly effective in most cases, sometimes have medium to long-term side effects. This is because their chemical components can harm the general health of the animal (especially its stomach and liver and kidneys) when taken in large quantities and for a long enough time.
By opting for natural medicines to treat it, you are protecting it from further health concerns. Most of these remedies have little or no side effects. They are, however, as effective as those produced by chemical laboratories. In addition, you can optimize the treatment with food supplements that will slow down the development of the disease, supplements that you can also administer as prevention in healthy animals.
Osteoarthritis of the dog and treatments according to the stage of the disease
There are two types of osteoarthritis in dogs : primary osteoarthritis which is the result of the wear and tear of the cartilage due to old age and secondary osteoarthritis due to a malformation of the joints most often due to inbreeding in purebred dogs. , but which can also be the consequence of a previous fracture.
Concretely, the wear and tear of the cartilage which acts as a buffer between the bones in the joints gradually leads to its disappearance and, consequently, the movements cause painful friction for the animal.
Symptoms range from discomfort that makes the dog less inclined to exercise and jumping, to paralysis of the affected joint.
Different treatments are possible. Preventive treatment, generally based on natural products, treatment with anti-inflammatory drugs to relieve the dog when osteoarthritis is declared (beware of the risks of intolerance and long-term complications), laser therapy and finally, lastly resorted to surgery.
Preventive treatments for osteoarthritis in dogs
If osteoarthritis is not treated, it causes pain that can make the dog aggressive when the affected joint is stressed, so it is very important not to wait for the pain to appear. This is especially valid for certain breeds which have a predisposition to the disease.
Among the natural products that can prevent osteoarthritis, there is one that has been known since ancient times, and that is organic silicon.
Indeed, it has already demonstrated its effectiveness in countering aging, not only of cartilages, but also of the skin and arteries (pathological sclerosis).
It is found in several forms, but the most concentrated and effective solution is surely the one developed by Labo Demeter and it is marketed under the name of Vetosil in its pure liquid form or under the name of Canisil where silicon is associated with herbal medicine and probiotics to make a food supplement with toning and anti-inflammatory effects.
Our Treatments for Osteoarthritis in Dogs