Laboratoire Demeter provides you with a large choice of natural phytotherapeutic drugs for animals. Take care of your faithful companions with healthy and effective preparations!
Laboratoire Demeter, a family structure on a human scale
Laboratoy Demeter was founded in 2004 by a veterinarian and a pharmacist. This family business is first and foremost run by a team passionate about natural medicines and animal welfare. We are a flexible and light structure, in constant contact with the field, which allows us to be responsive and available, at your service and at your service throughout the year.
Our veterinary phytotherapy laboratory is committed to making gentle preparations that are perfectly suited to your pet, whatever its condition and general constitution. You can use them for a variety of disorders, whether digestive, intestinal, age-related or body hair. We advise you as best we can while prioritizing the comfort of your pet.
Why call on Labo Demeter?
Our laboratory is committed to providing you with healthy, natural and effective solutions that are perfectly suited to your animal's condition. Whatever your problem or your discomfort, it is essential to take it into account quickly and recognize its different symptoms. If in doubt, contact us and give us additional details so that we can help you appropriately, within a reasonable time. Good to know: our food supplements and natural herbal medicines are perfectly compatible with the diet of your dog or cat.
You understand, Labo Demeter designs preparations for all your animals, cats, dogs and even horses by promoting the combined beneficial effects of the following:
Organic silicon




Probiotics



Natural care for animals made in France
Labo Demeter offers you a large selection of complementary food products online for your pet. These are easy to administer and have the advantage of being without side effects, so they do not change the behavior of your furry animal.
Our food products and supplements have the advantage of being made in France and of respecting the various health and organic standards of the market. Our veterinary phytotherapy laboratory is European and our site is accessible in five languages: French, Spanish, Italian, English and German.
You can access various useful information on animal health and welfare by clicking here.
Our French veterinarian, Alain DE PERETTI, an experienced practitioner, is at your disposal and guides you to the best natural animal care available. He develops and tests all our specialties. You can contact him by phone at 06.20.31.41.04 or by email on consejo@labo-demeter.com!
LABO DEMETER
Lekaenea 20, B20
20301 IRUN (Guipuzcoa) ESPAÑA
Registered under the n° : ES B20855854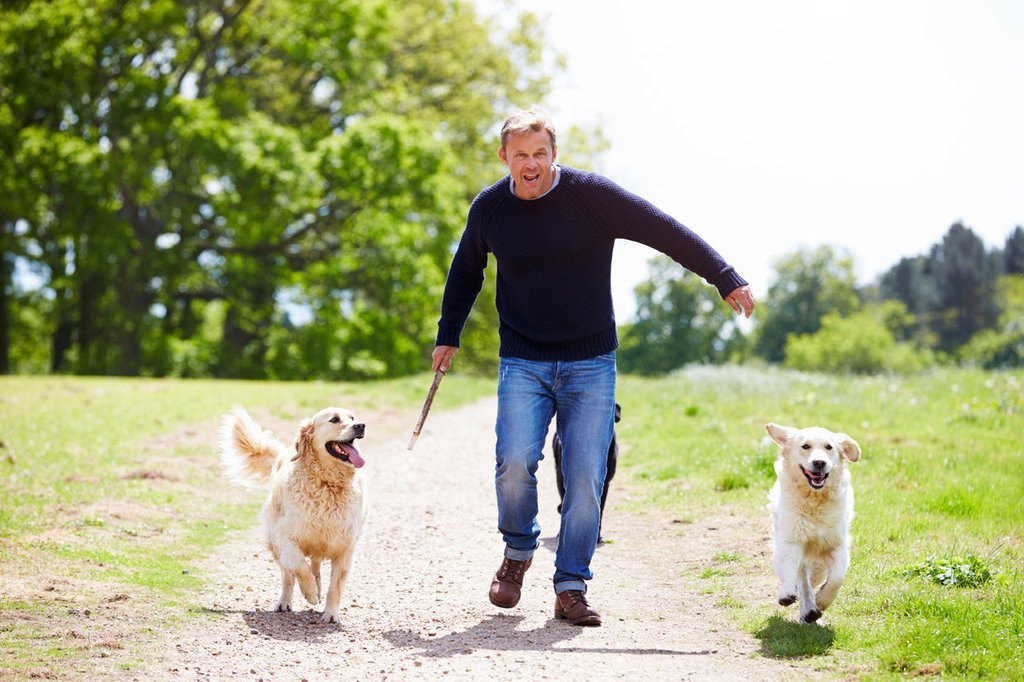 Our structure is therefore European and our website is accessible in 4 languages, Spanish, French, English, German and Italian.